Medical keyboard: Easy to clean and disinfect, types like a normal keyboard

A medical keyboard from Purekeys.com is designed for use in all medical environments like hospitals and dental clinics, combining maximum infection control with excellent tactile key response.

What is a medical keyboard?
Keyboards are one of the biggest contamination sources of the average work environment. Germs easily settle between the keys and it is often difficult to properly clean the keyboard. This is a problem for hospitals, dentists and anyone else who puts optimal hygiene first. Fortunately, a Purekeys Medical Keyboard offers the solution.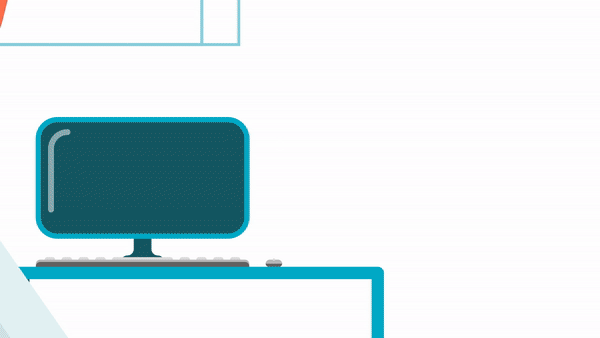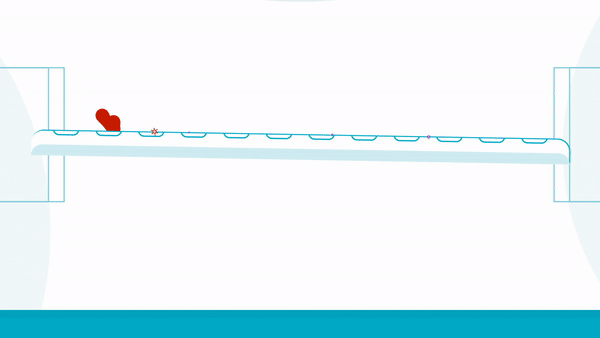 A medical keyboard should be completely flat
The problem with most medical keyboards is that they have raised keys with seams and edges where germs can accumulate. Although they may be waterproof, even with thorough cleaning you will not get these keyboards completely clean.
A Purekeys keyboard has a completely flat top layer without edges or seams. This makes it easy to wipe the keyboard clean with a cloth and cleaning solution.
Real keys for a comfortable typing experience
The top layer of a Purekeys keyboard is made of high-quality silicone. Underneath this flexible layer are the keys as you know them from a normal keyboard. These give you the tactile feedback of a normal keyboard and a comfortable typing experience.
With a medical keyboard from Purekeys you always guarantee the best possible hygiene for yourself, your work environment and the people around you.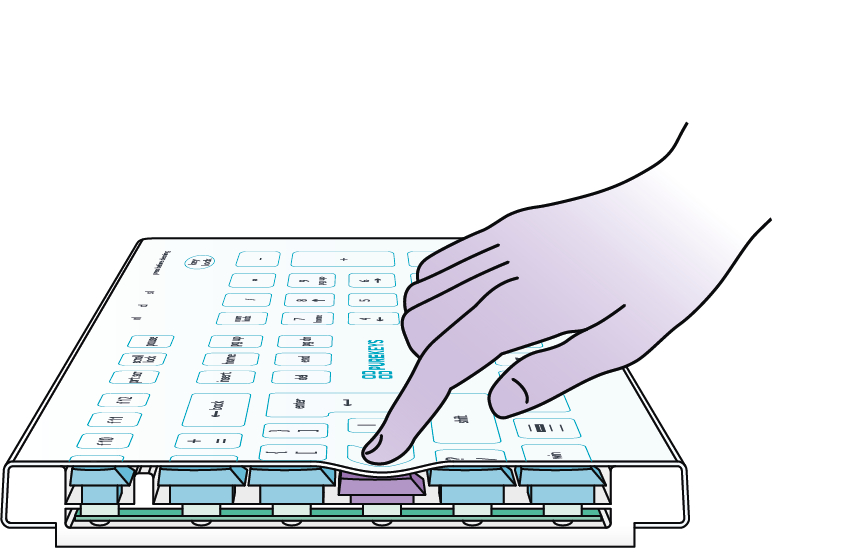 Purekeys will be attending the VHIG Congress in Noordwijk. Our products will be displayed there and we will be available to answer any questions.
From the 13th to the 16th of November, 2023 Purekeys will be present at Medica in Dusseldorf Germany. Here our products will be on display and we will be available to answer any questions. We look forward to meeting you there.